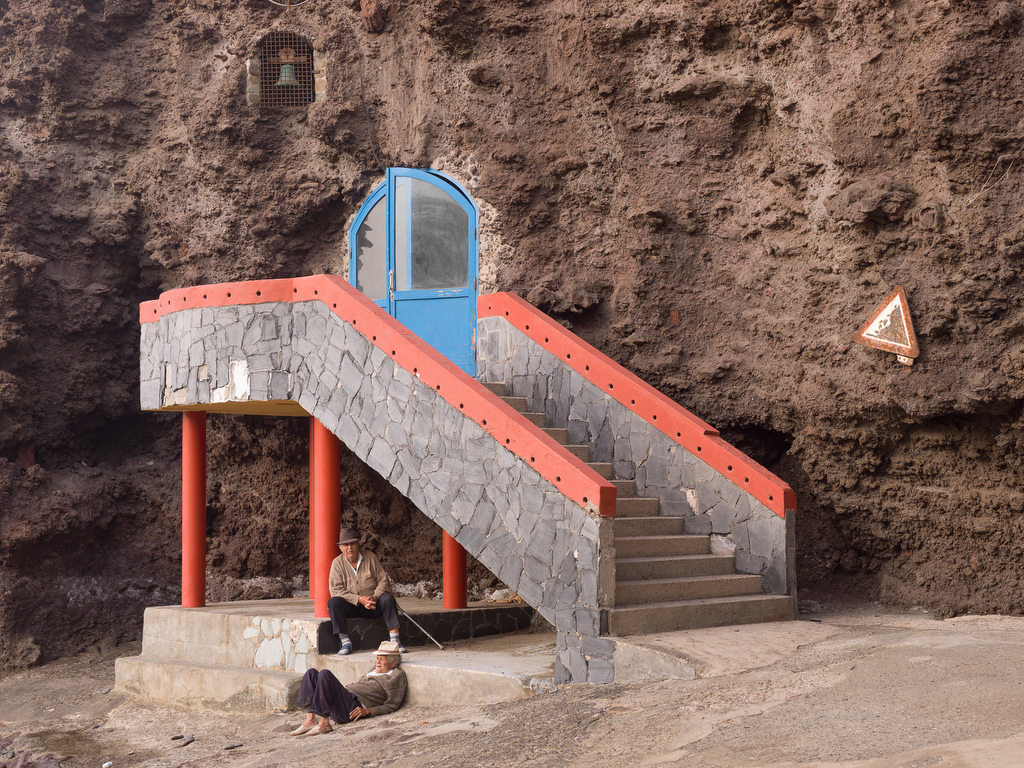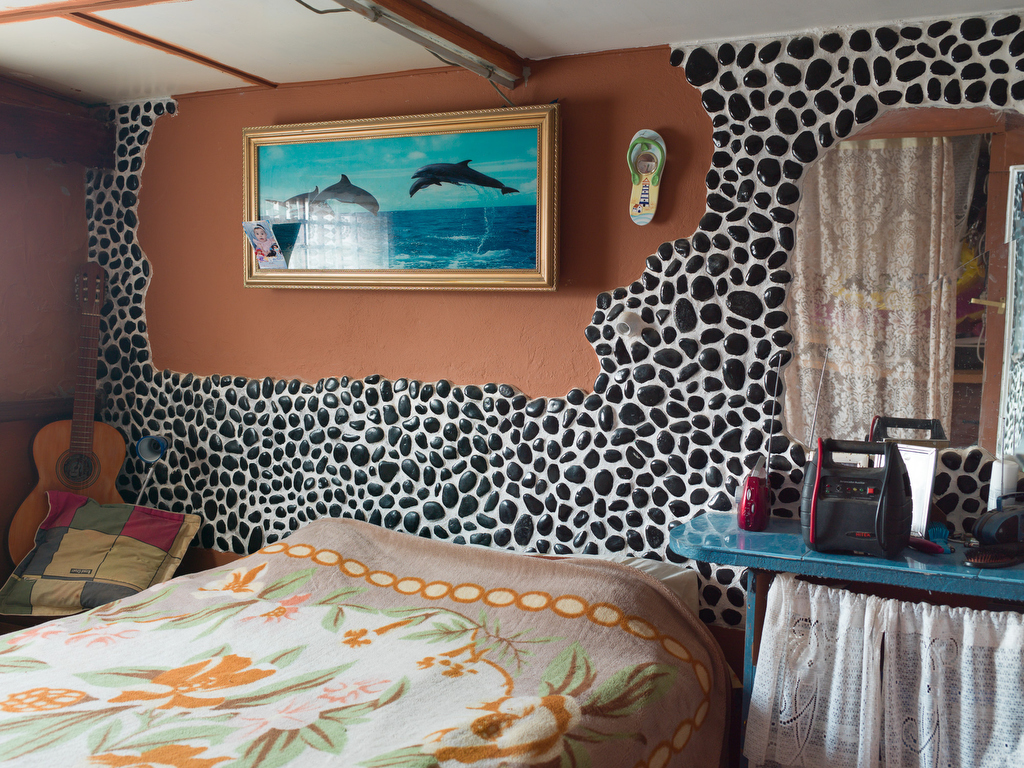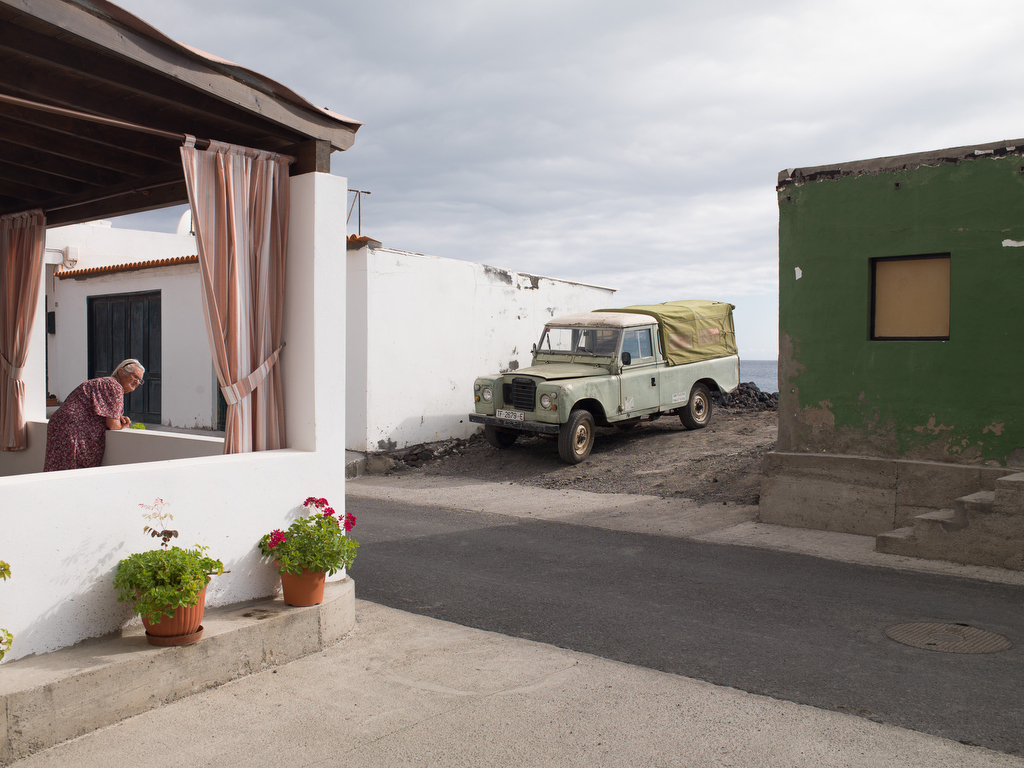 La costa afortunada
La costa afortunada, Canary Islands, 2016
"La costa afortunada" la componen poblados de la costa de las islas Canarias que son casi desconocidos incluso para la mayoría de residentes. Son espacios de resistencia al progreso, alejados de rutas turísticas, en el límite de lo social y natural, y que en muchas ocasiones ni aparecen en los mapas. Núcleos contraculturales que sobreviven como encapsulados en medio del reinado absoluto de la hiperconexión y la industria masiva del viaje.
What I dub to be the 'Fortunate Coast' is made up of little-known settlements dotted around the coast of the Canary Islands. They are so obscure that even most residents are unaware of their existence. They are places which have resisted progress, lying off the beaten track, on the edge of society and nature. In many cases they do not even appear on any maps. They are hubs of counter-culture which survive in their bubbles, isolated from a world otherwise dominated by hyperconnectivity and the mass tourist industry.
The book
Puedes adquirir el libro de este proyecto en el siguiente enlace / You can buy the book here
http://www.edicionesremotas.com/catalogo/la-costa-afortunada
Edición: Rubén Acosta y Juan Valbuena
Textos: Lorena Martínez del Corral y Rubén Acosta
Tamaño: 19 x 24 cm
Idioma: español e inglés
Nº de páginas: 96
Encuadernación: cartoné, impresión sobre tela.
El proyecto La costa afortunada también está en Instagram: @la_costa_afortunada
Puedes participar mostrando tus rincones favoritos de la costa de Canarias con el hashtag #Lacostaafortunada